Bio

For many years I worked in Tourism where I had the opportunity to travel and learned
about other cultures. Education, travel, and engaging with people from various backgrounds
still remains an influence on what I do. Years ago when I moved to Florida I joined a
company in Central Florida as a Financial Advisor where I decided to educate people
on how to live in financial peace and feel the enjoyment of being debt free. Later on,
I made Real Estate investments myself and actually committed to this personally by
making it my goal to become a licensed Real Estate Agent full time. Now it is my passion
to making it your dream of owning your home come to a reality; I love what I do, therefore
I don't work. My job is to fulfill your needs when you hire me as an agent. This is also my
career that is why with me, you will get a hard worker, honest, diligent and I willing to do my
best to make any transaction possible; whether you are buying, selling or investing. Your
goals become mine with excellent customer service as a top priority; after all the best gift I
can get from you, it's your referral from family and friends. If you are looking for these skills,
then you have found your agent. A person with great negotiation skills, good customer service,
and a truly caring heart. "If buying or selling your home is your priority, making it possible is my obligation".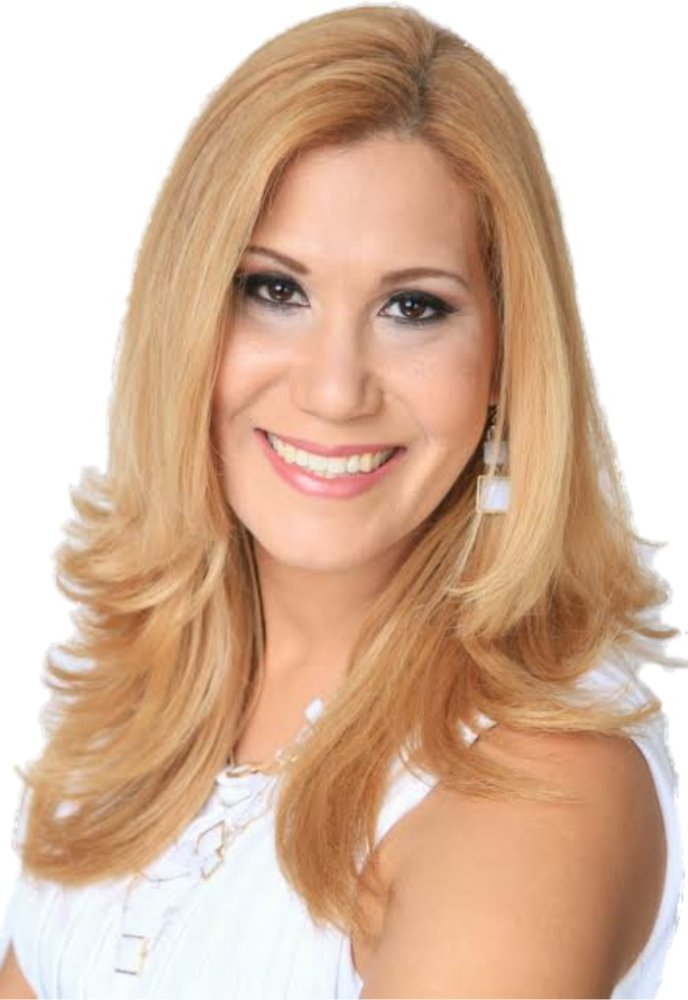 Contact Tenssie Garcia, Sales Associate- Blue
Line Group
---
Office: (352) 243-6784
Primary: (407) 230-0966
Fax: (352) 224-3394
Email: homesbytenssie@gmail.com
Address:720 W Montrose St
Clermont, FL 34711