Sales Associate

Bio
Mike was born in Ypsilanti, Michigan but grew up here in Clermont where he
graduated from East Ridge High School and played varsity baseball for all 4
years. After graduating high school, he then went on to attend Seminole
State College of Florida where he continued his baseball career for another
2 years. He then received a scholarship to Lynn University where he would
finish off his athletic career. During this time he would receive a Gold
Glove & be featured on ESPN's top ten. Mike still enjoys partaking or
watching any sports activities as well as focusing on his health and
fitness. With his extensive background and career in sports, he believes
that is competitiveness and work ethic make him a great candidate to handle
all of your real estate need.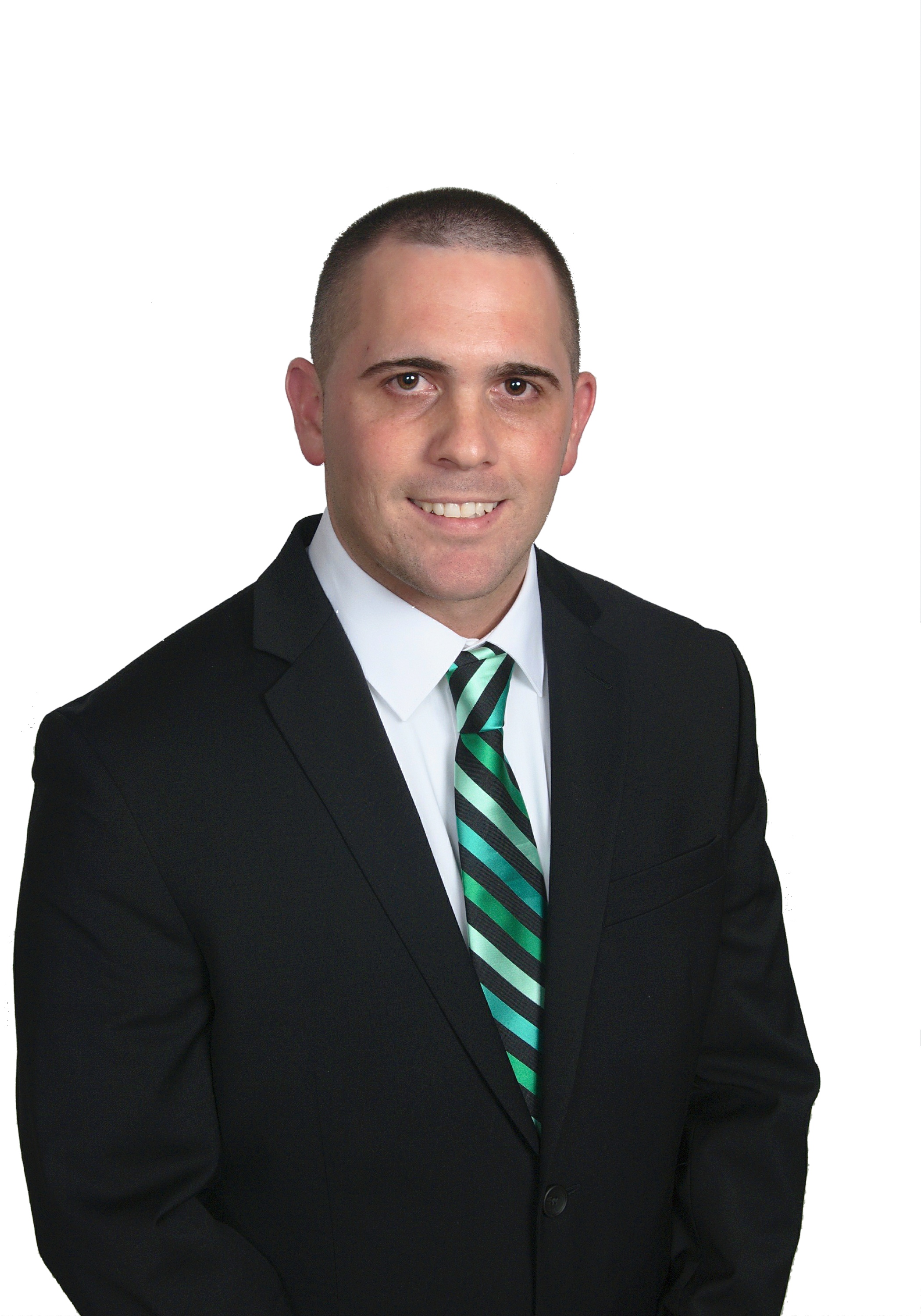 Contact Mike Diorio, Sales Associate- Blue
Line Group
Office: (352) 243-6784
Primary: (352) 459-8089
Fax: (352) 224-3394
Email: Mikeoptimaone@gmail.com
Address:720 W Montrose St
Clermont, FL 34711