Bio
I am a native to Florida and grew up in the Tampa Bay area. I graduated
from the University of South Florida in Tampa with a Bachelor's in Criminal
Justice in 2008 and had been serving the public as a law enforcement
officer until starting my Real Estate career in August 2017. After starting
my career, I had become a multi-million dollar producer in just a few
months. I have a passion to serve individuals in every aspect of the real
estate transaction. My skill in effective and open communication aides me
in negotiating the best deal and allows individuals to have the comfort of
being informed in every aspect of their important decision to buy or sell
real estate. I strive for excellence in everything I do, and am one of the
hardest-working real estate agents you will meet.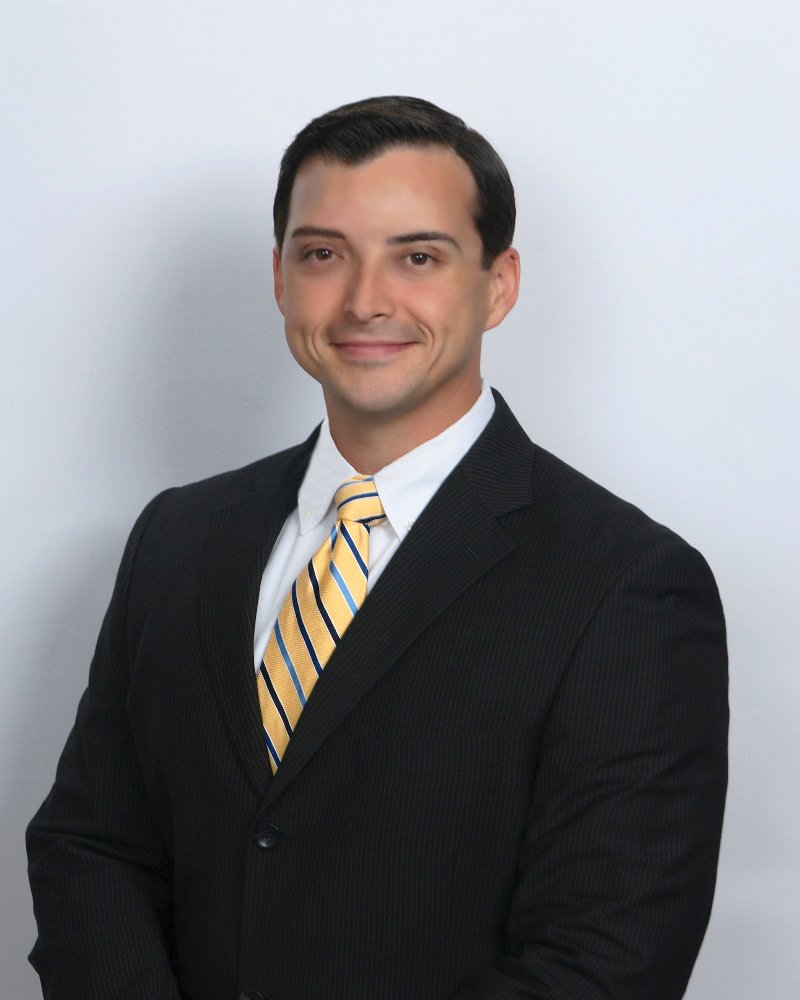 Contact Jon Powell, Team Leader- Blue
Line Group
---
Office: (352) 243-6784
Primary: (813) 464-9840
Fax: (352) 224-3394
Email: jonoptimaone@gmail.com
Address: 720 W Montrose St
Clermont, FL 34711